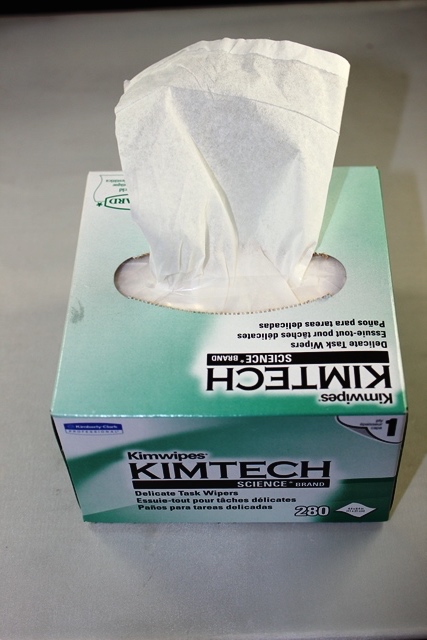 Dessa luddfria servetter, gör ferrule jobbet än enklare!
# 13040 LINT FREE WIPES FOR EPOXY CLEANING
Säljes:
1-Pack (mer som testa på)
25-Pack
280-Pack (en kartong)
"A lint free and are perfect for shinning up those Ferrules to a High Gloss with Acetone, and they are great for removing epoxy and Finish Cleaning Clubs."
OBS vi har aceton för detta!!